FOR ONE ON ONE TRAINING OR A FITNESS PROGRAM TAILORED FOR YOU
If you have specific health issues, or are new to the gym environment or need some guidance to reach your fitness goals personal training could be just what you need. A one off session or weekly sessions could help you meet and assist you with achieving your fitness goals.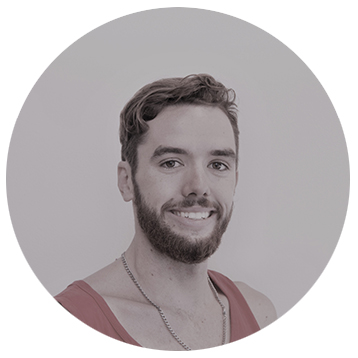 MAX
Personal Trainer
BACKGROUND: I Studied my cert III & IV in Fitness at the Human Performance Centre at the beginning of 2016. Having the latest knowledge in fitness, I have been able to help people reach their goals and fitness potential. In my down time I enjoy playing soccer for Shores United. I am a team player, committed community member and motivated personal trainer eager to take on any client and opportunity. EDUCATION: Active Kids Trainer, Advanced Nutrition I, Boxing for Fitness, Certificate III & IV in Fitness, Female Specific Training. PERSONAL EXPERIENCE: BodyBar & Cardio Box classes, Resistance and strength training, Planning and delivering gym and group exercise programs.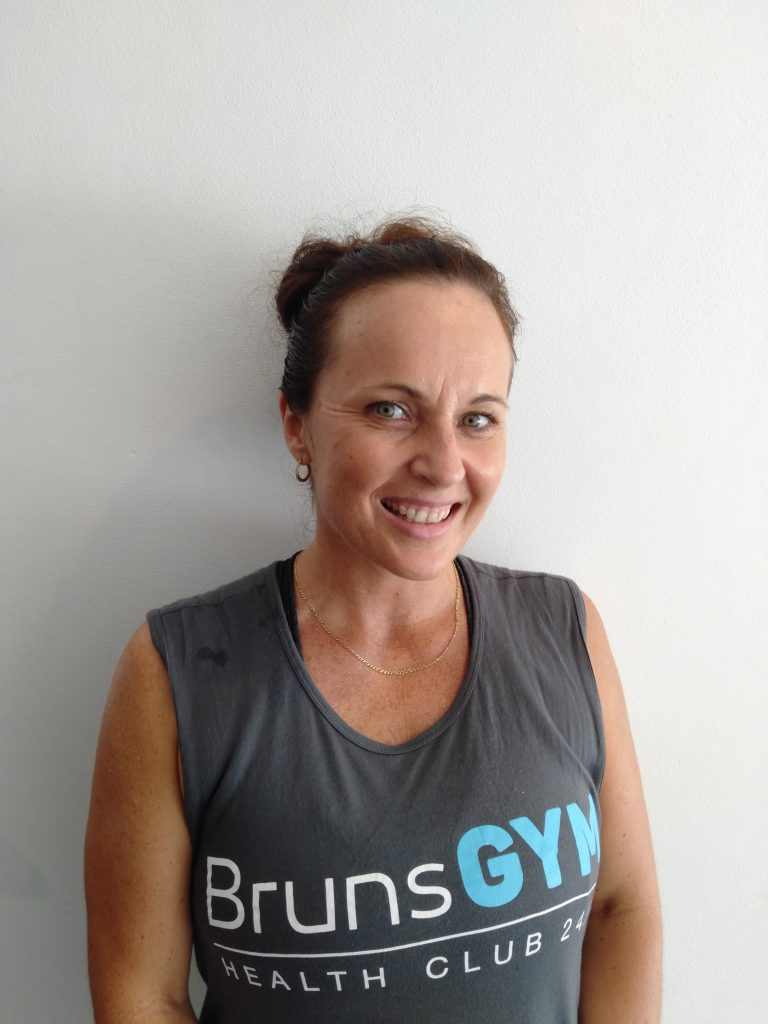 ELIZABETH
Personal Trainer
Elizabeth brings the mind to muscle technique to Bruns Gym. Discover integrated Body/Mind awareness. To create a synthesis of physical and mental strength and bring renewed sense of inspiration and confidence into your life. Qualifications: Certificate III & IV in Fitness Instructing & Personal Training Bachelor of Human Movement Science Bachelor of Education ( Secondary) Aqua Instructor Barbell Level 1 Certificate IV Advanced Yoga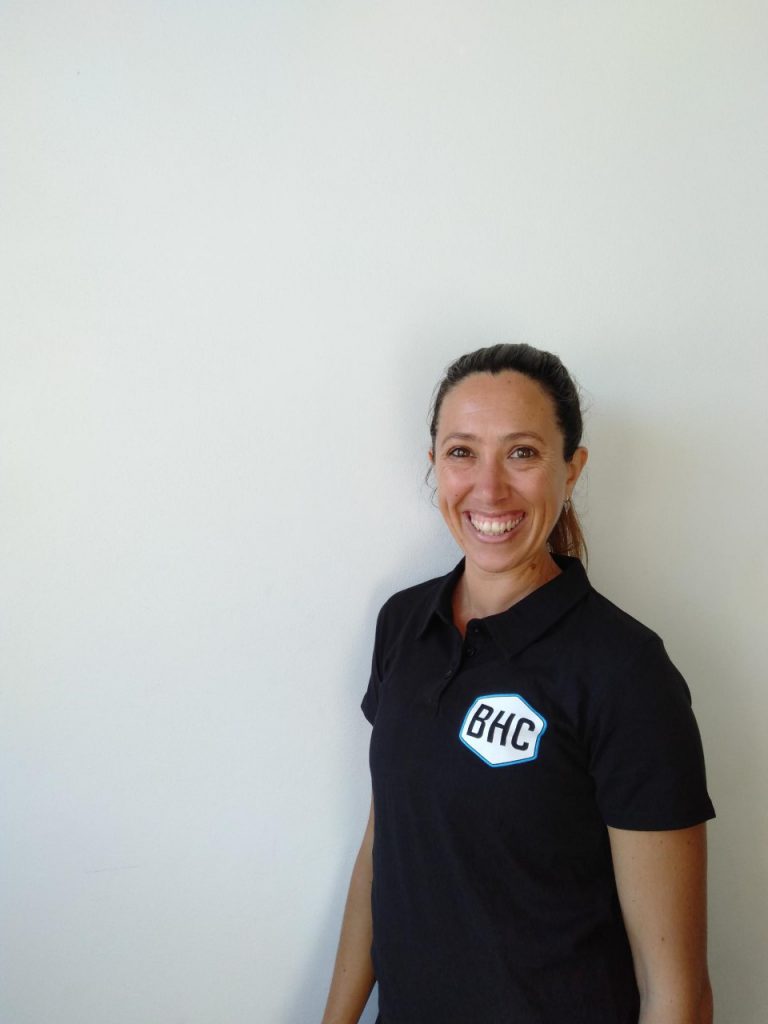 LUARNE
Personal Trainer
Hi I'm Luarne, I am super excited to be here at Bruns & Banaglow gym. I am so passionate about woman's fitness, their growing confidence with themselves & also working on their mental health which is big factor in my training. I look forward to working with you and helping you find your love for fitness and yourself. Qualifications: - Certificate III & IV in Fitness Instructing & Personal Training - Female & Children's specifics - Nutrition - Plyometric training - Body Band training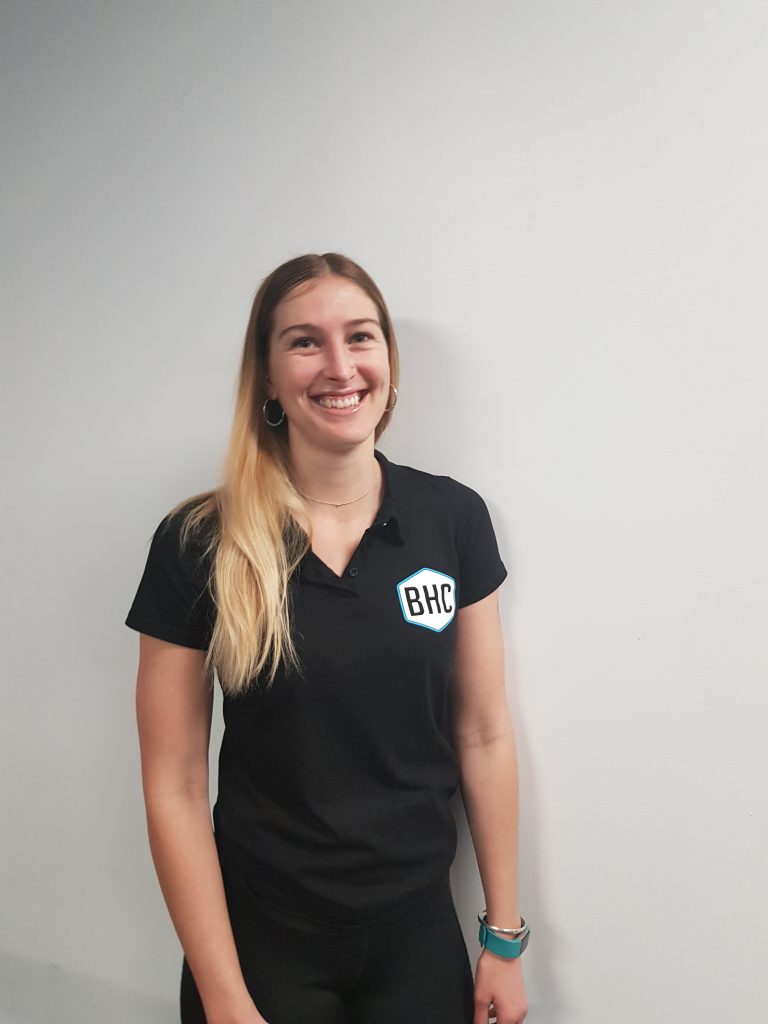 RUBY
Personal Trainer
Ruby is an experienced fitness instructor with knowledgeable training in teaching and programming personal training and group sessions. She enjoys inspiring others to achieve long-term health and fitness goals. - Bachelor of Occupational Therapy (Currently studying) - Certificate 4 in Training and Assessment (Currently studying) -Certificate 4 in fitness sport and recreation - Personal Trainer Certificate - Certificate 3 in Fitness - CrossFit Level 1 - Certificate, Weightlifting Instructor - Certificate, Crossfit Kids Instructor - Certificate, MetaFit instructor - Certificate Boxing Level 1 & 2 - Level 1 gymnastics coach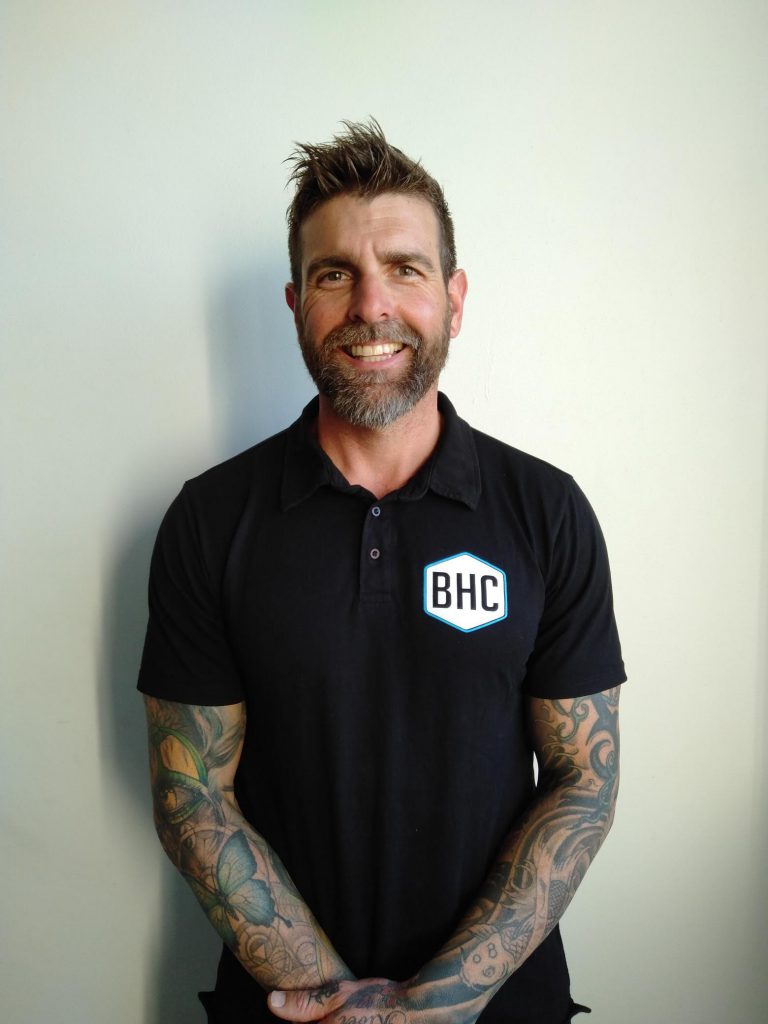 Brent
Personal Trainer
Physical movement has always been my passion. I started on this journey from the age of fifteen, attending my first gym session here in Byron Bay. I specialize in high intensity workouts that focus on good form, mental focus and healthy habits. The combination of mental and physical well being definitely underpins my fitness ethos. It means I work realistically with my clients on their goals, educating them on taking their time so healthy habits are built holistically, right from the start. Qualifications: Person Training Cert iii/iv/v First Aid Certificate Working with Children Check Mental Health First Aid Certificate Weight Training Spin Class Facilitator HIIT Facilitator Boxing Class Facilitator Long Distance Running