Our Personal Trainers can design safe and effective fitness programs for your personal fitness goals. Whether you need a program or more consistent personal training sessions, our trainers are there to help you out. Get started by booking in with one of our trainers today!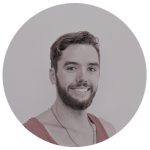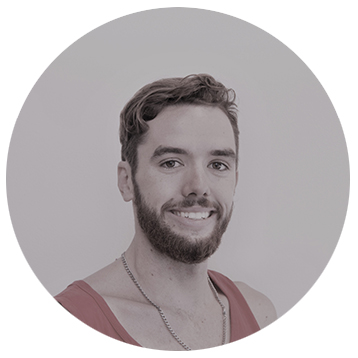 Having an in-depth knowledge of fitness and an understanding of how the body works, makes training any client an opportunity for me to learn and grow as a personal trainer. I use a variety of training techniques such as calisthenics (body weight), HIIT, strength, boxing, cardio and power training to keep my clients motivated and excited about their training.
I can adapt any program or session specifically to help you achieve your goals. I am always exploring new ways of training both myself and my clients. I am up to date in new training techniques, which means I can incorporate them into your program, making no two sessions the same. Doesn't matter if you're just a beginner or an advanced athlete, together, we can work towards any health goal you might have.
Qualifications: Cert III and IV in fitness, Advanced nutrition I, Strength & hypertrophy training, HIIT training, Active Kids Trainer, Female specific training, Fitness classes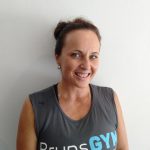 Elizabeth brings the mind to muscle technique to BrunsGym. Discover integrated body/mind awareness. To create a synthesis of physical and mental strength and bring renewed sense of inspiration and confidence into your life.
Qualifications: Certificate III & IV Fitness Instructing & Personal Training, Bachelor of Human Movement Science, Bachelor of Education (Secondary), Aqua Instructor, Barbell Level 1, Certificate IV Advanced Yoga.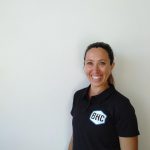 Luarne is super excited to be here at BrunsGym, she is passionate about woman's fitness, their growing confidence with themselves and also working on their mental health which is a big factor in her training. She looks forward to helping people find their love for fitness and themselves.
Qualifications: Certificate III & IV Fitness Instructing & Personal Training, Female & Children's specific training, Nutrition, Plyometric training, Body Band training.
Monday – Thursday: 8.30 am to 7.30 pm – Friday: 8.30 am to 7.00 pm – Saturday: 8.30 am to 1.30 pm – Sunday 9.00 am to 12.00 pm
16 Teven St, Brunswick Heads, NSW
Phone: (02) 6685 1794
Email: info@brunsgym.com.au