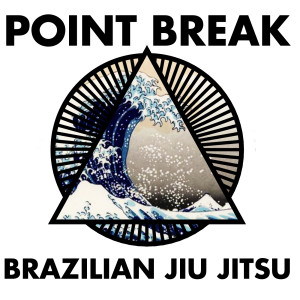 FIND YOUR FLOW
With BRAZILIAN JIU JITSU & MUAY THAI at Point Break we believe everyone has the ability to transform themselves through this innovative and empowering dynamic practice. With strength of character, self discovery and humility we push ourselves to our absolute limits, finding real balance and satisfaction. Join our community of Brazilian Jiu Jitsu & Muay Thai enthusiasts, young and old. Our unique personalized training program will help you to imbue the qualities of good health, strength, confidence, mental agility and flexibility. Do you want to challenge yourself? Inquire today at Bruns Gym to find the best way to train with Point Beak Brazilian Jiu Jitsu & Muay Thai.
Spring Timetable - Starting Monday 2nd September 2019:
PROFESSOR RHYS DYKES
My name is Rhys Dykes and I have achieved the level of black belt and Professor in Brazilian Jujitsu from my Instructor, Peter de Been a student of Carlos Gracie Jr. During my fighting career I lived in Rio for 6 months training under Roberto Corrêa de Lima also known as "Gordo, the half guard King" where I was lucky enough to roll with Rafael dos Anjos and other legends of Brazilian Jiu Jitsu.
I am 3 times Pan Pacific gold medalist and silver medalist in the World Masters championships in Rio in 2007 as a blue belt, with a plethora of Australian state champion titles under my belt. I recently returned from India the place where Jiu Jitsu originated more than 5000 years ago, where I taught seminars and classes to the next generation of Brazilian Jiu Jitsu and Mixed martial arts enthusiasts. I am a principles based teacher, focusing on the foundation principles of Brazilian Jiu Jitsu's ideals and techniques. A traditionalist with an eye for dynamic and progressive ideas emerging in Brazilian Jiu Jitsu. I enjoy teaching children and adults and look forward to assisting you and your family in the pleasure of learning and practicing "The Gentle Art".
MEET OUR TRAINERS
Nara:
I believe boxing and martial arts are a great way for people to empower themselves, build mental fort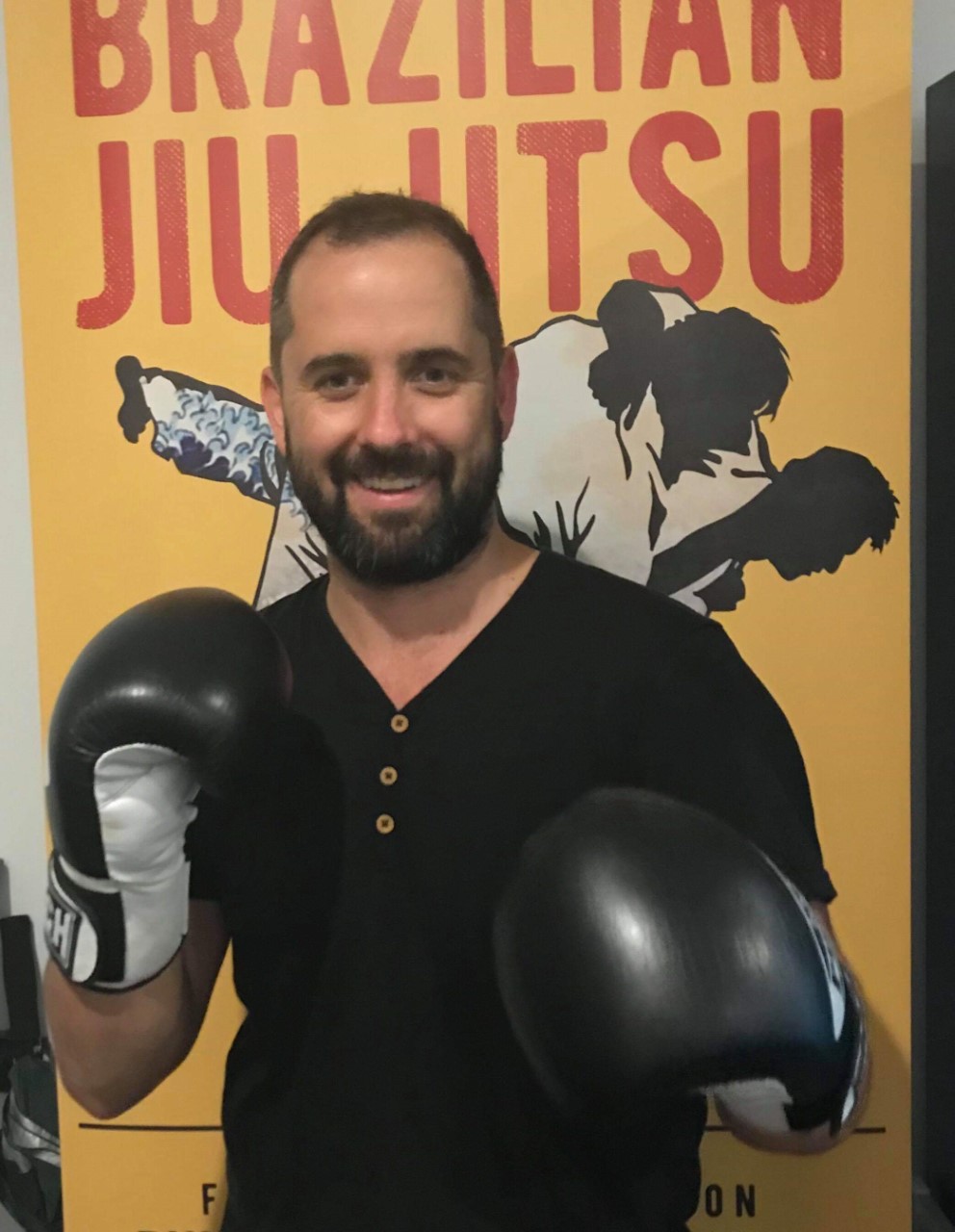 itude and and discover the road map for success in whatever you do. I enjoy helping people and want to see you do the best in your training. I have 8 years experience training as an amateur boxer (ages 14-22) and also 2 years training in Muay Thai. I have competed in 13 amateur boxing fights and have experience dealing with pre fight nerves, preparing for a fight, sparring and building good technique and general fitness.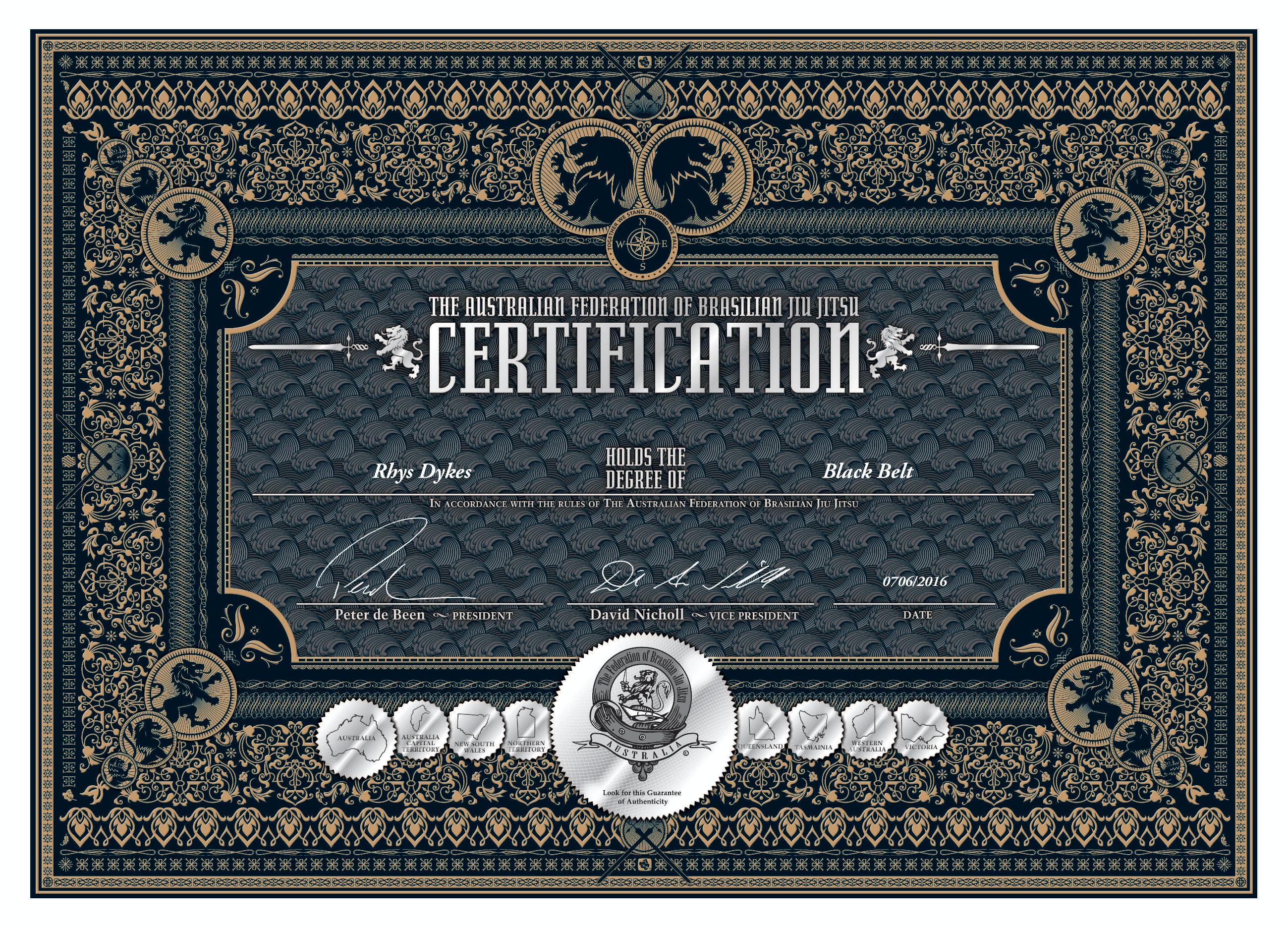 WHAT IS BRAZILIAN JIU-JITSU?
Brazilian Jiu Jitsu, or BJJ, is the best martial art and the best self-defense in the world. Find out all about BJJ - what it is, how it works, what it takes to become proficient, what competition looks like, and more.
KIDS CLASS SNIPPET
Professor Rhys Dykes teaching a class.
What is Muay Thai 
Muay Thai conditioning that involves practicing punches, kicks, knees, and elbow strikes with a trainer wearing thick pads covering the forearms and hands. ... Heavy bag training is a conditioning and power exercise that reinforces the techniques practiced on the pads.