Our facility is the most comprehensive fitness facility. We are more than just a gym is a complete recreational and fitness facility. A place to become part of the Brunswick heads fitness community.
---
THE BRUNSGYM STORY
Bruns Gym is the longest running gym in the Byron Shire, it has been operating continuously from these premises for 47 years!
We are a family run business, and have owned the Brunswick gym since 2009. The Brunswick Gym was first opened in 1970 with the 2 eastern squash courts. A 1978 expansion saw the addition of 2 more squash courts, an indoor heated pool, sauna and spa. In 1982 a small gym was installed which has expanded over the years to include separate cardio and free weights rooms.
As the popularity of squash started to decline in the mid 80's, volleyball competitions and casual matches quickly became a fixture at Bruns Gym in 1986 providing the ideal social sport for the local community.
The space our members now know as the weights room was formerly the office and has had various incarnations including a sports store that stocked lawn bowls clothing, swimwear, squash outfits and aerobic outfits and at one stage was even the only video shop in town!
In 1996 the office was moved to the right hand side at the top of the front steps, making for a more welcoming feature for new and existing members! Since 2012 we've been working hard to continually improve the member experience at Bruns Gym with renovations and upgrades implemented to ensure the best fitness facility is available for our local community in Bruns.
Recent additions have included a purpose built group fitness room, new infra-red sauna, converting the pool to a salt water and a full upgrade of the change rooms. We have many more exciting plans in the pipeline for 2017 and beyond!
Today the squash and volleyball competition are still going strong, along with swim school, 24 hour gym and over 26 fitness classes per week. At Bruns Gym we really do cater for every body and every age.
We are proud of our facility and would love to see you at Bruns Gym to help you achieve your fitness goals, make new friends and lead an active life as part of this great community we all call home!
---
CARDIO ROOM
Our cardio room has a variety of cardio related equipment from treadmills, cross trainers, rowing machines, specialty equipment and bikes to our boxing bags. We also have Technogym pin loaded weight machines to improve your strength and fitness.
WEIGHTS ROOM
Our weights room is set out to please our customers, meaning we have flexibility when it comes to moving weights and benches to suit your workout and comfort zone. Our strength room consists of a variety of adjustable benches, pull up equipment, leg equipment, varied weights, and cable cross- over, bench press, smith machine, dumbbells, and barbell.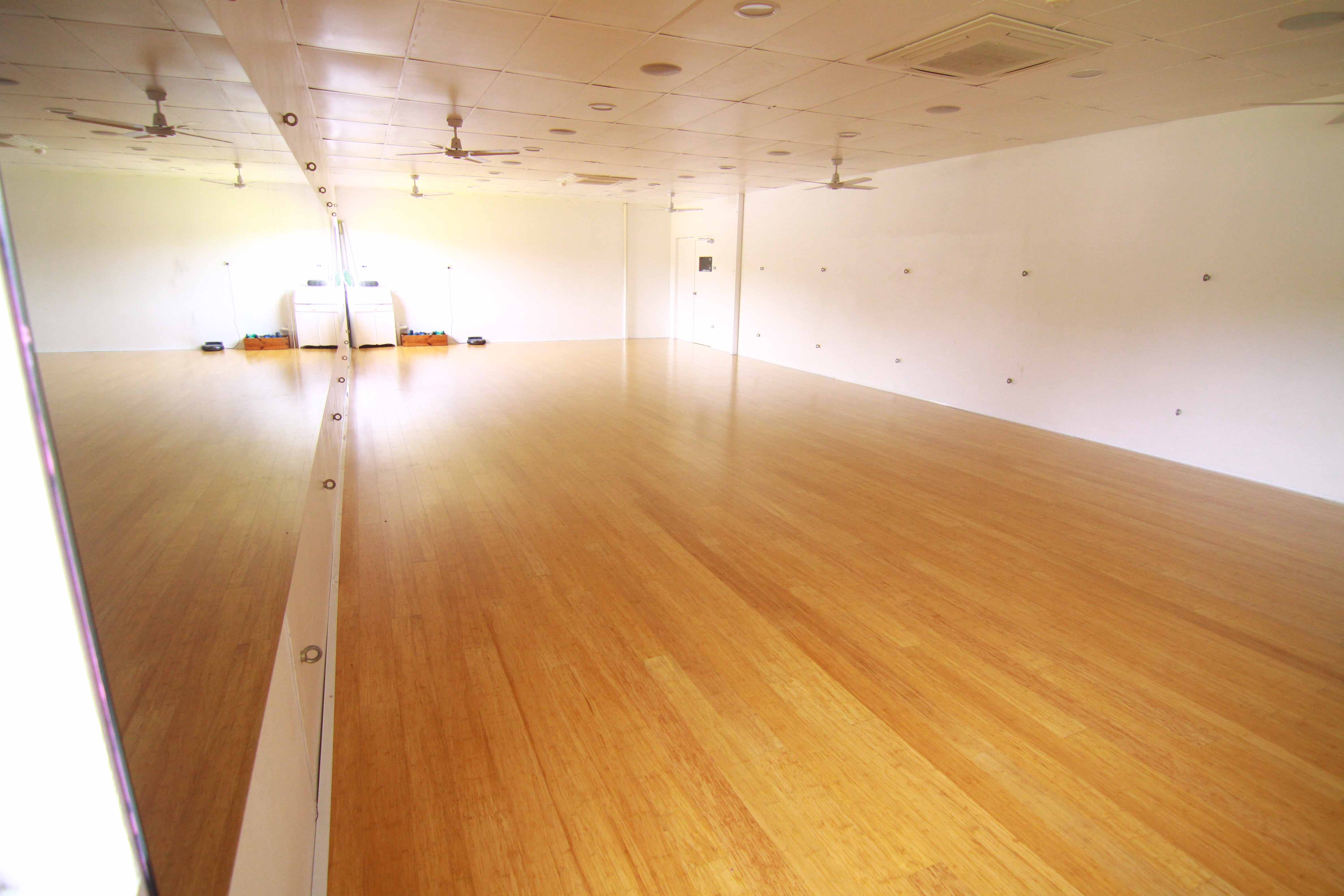 GROUP FITNESS ROOM
Our newly purpose built group fitness rooms was recently built in early 2014, the room simplicity enables members to workout in a clean refreshing space, with bamboo flooring white walls and the option of air conditioning or fans and windows makes this the optimum room for all types of our group fitness classes from cardio to yoga.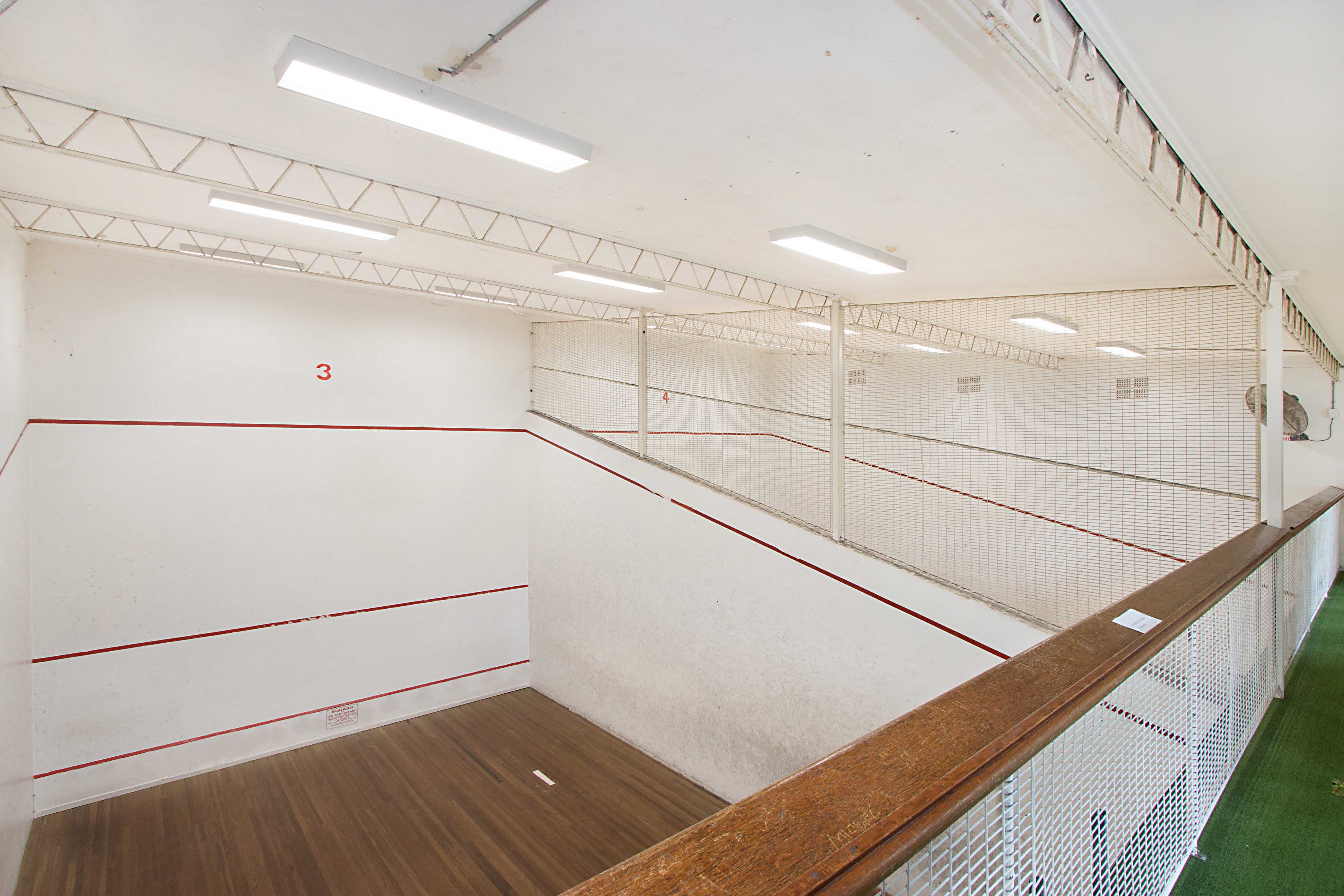 SQUASH COURTS
Come and Have a game of squash anytime or Join our Squash and indoor Volley ball competitions. Great for fitness and social fun. We Hire racquets and Balls.
SPIN ROOM
Our spin room was newly built air-conditioned room , we have great bikes and instructors, turn the lights off hear the music pumping and cycle with cardio burn.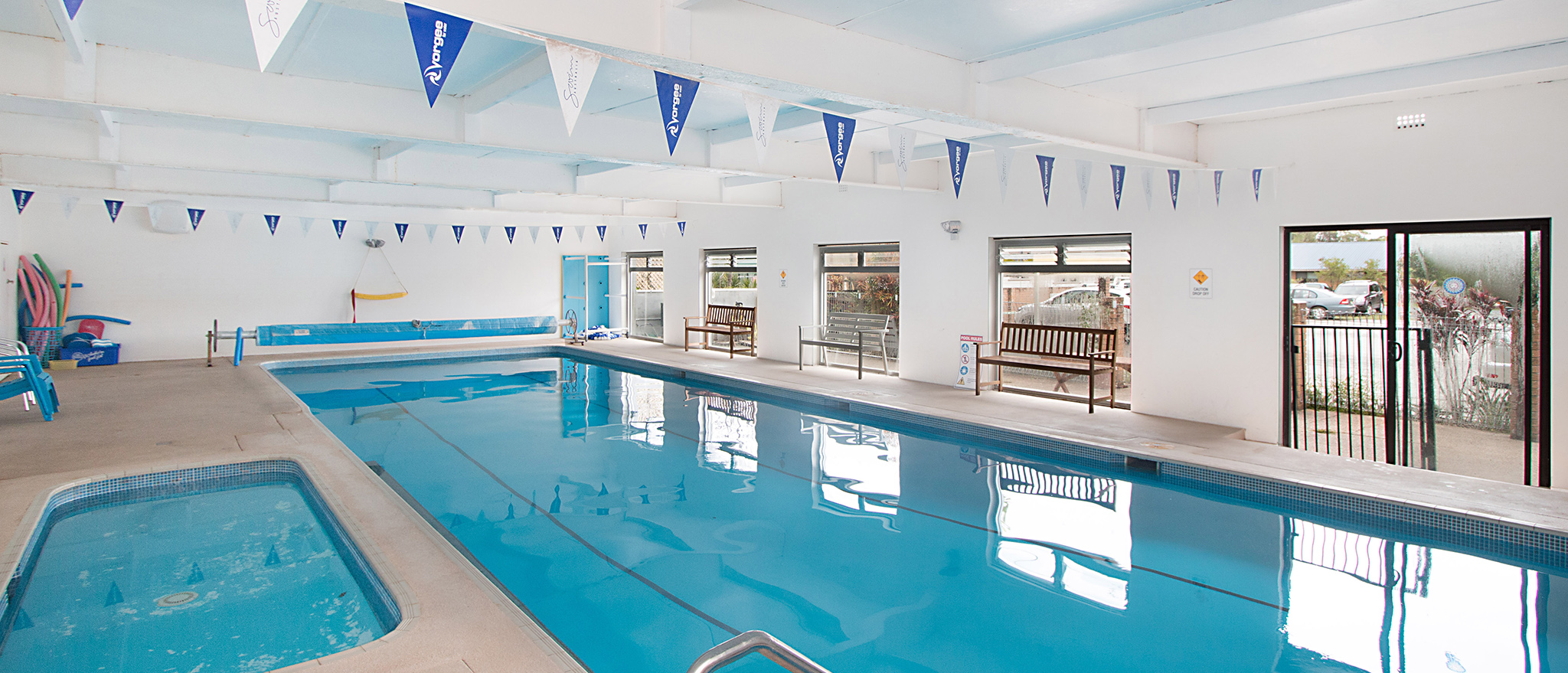 POOL
Our pool is the only indoor heated pool in the Byron Shire, that gym members can use as part of their membership. It has been newly refurbished with all the pool equipment you need. We have noodles and kickboards that can be used while you have a swim. It is heated to a great temperature between 31-32 degrees which is the optimum temperature for baby swim classes and for casual swim.
SAUNA
Our sauna is an infra-red sauna that is included in all gym membership. Infra-red sauna are suitable for detox and weight loss in that it works to heat the body from within. The sauna bookings are for the hour and can be a private booking or shared with a friend.